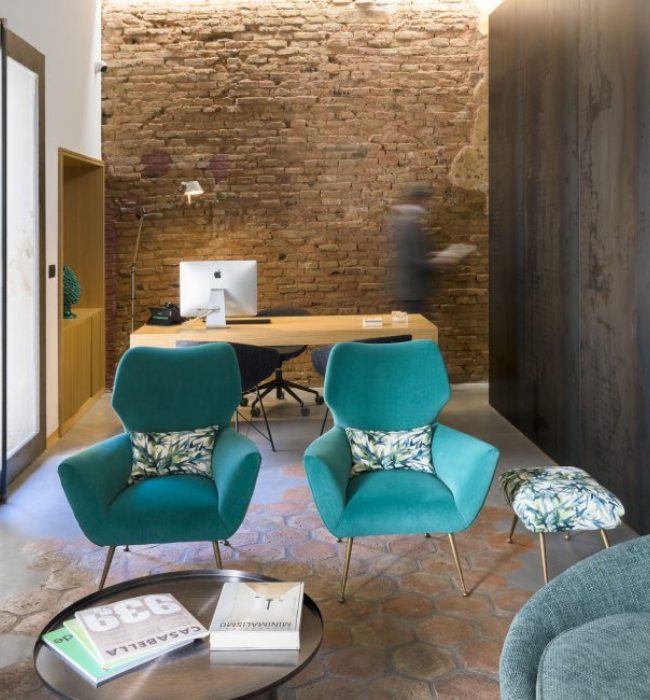 An old soul with a contemporary spirit
The front door at Habitat opens onto a Mediterranean courtyard, a relaxation area, brightened up by the greenery of the Orto degli Aromi, a herb garden that scents the area with the aromas of Sicily. This is the heart of the hotel, overlooked by the parts of the building containing the reception, a relaxation room, the bedrooms, the Materia | Spazio Cucina restaurant and the architectural firm, Habitat Studio. This corner is where it is possible to breathe in the historic atmosphere of the city, and the authenticity of a project based on an ongoing dialogue between historic and contemporary

Authentic hospitality meets innovation
Habitat is a place, but also a whole set of values, ideas and people, together creating an impact on the area. Here, every guest is at the heart of a project to showcase the essence of Sicily through details, creativity and beauty. An area that welcomes everyone with warmth and modernity, a habitat where everyone can recognise and rediscover themselves. We love tradition, we pursue sustainability and aim for excellence. We are fascinated with innovation.
We believe in the unique value of stories and talent: our collaborators, suppliers, and producers help us weave together a network of ideas, thoughts and opportunities that add to our flexibility and ability to grow our vision, services, and thoughts.
It is here that Sicily becomes a contemporary outpost, opening its doors to the world with its aromas, flavours, and knowledge, away from the frills and stereotypes.
A room for every requirement
Habitat is the ideal location for those wanting to enjoy a stay in the heart of the city, breathing in the authentic atmosphere of an old palazzo, while experiencing the contemporary comfort of the sixteen rooms that the hotel has to offer. Located in two buildings, the hotel offers four different categories to satisfy the needs and requirements of every guest: Memoria Suite, Sky Deluxe, Superior, and Urban rooms.
Discover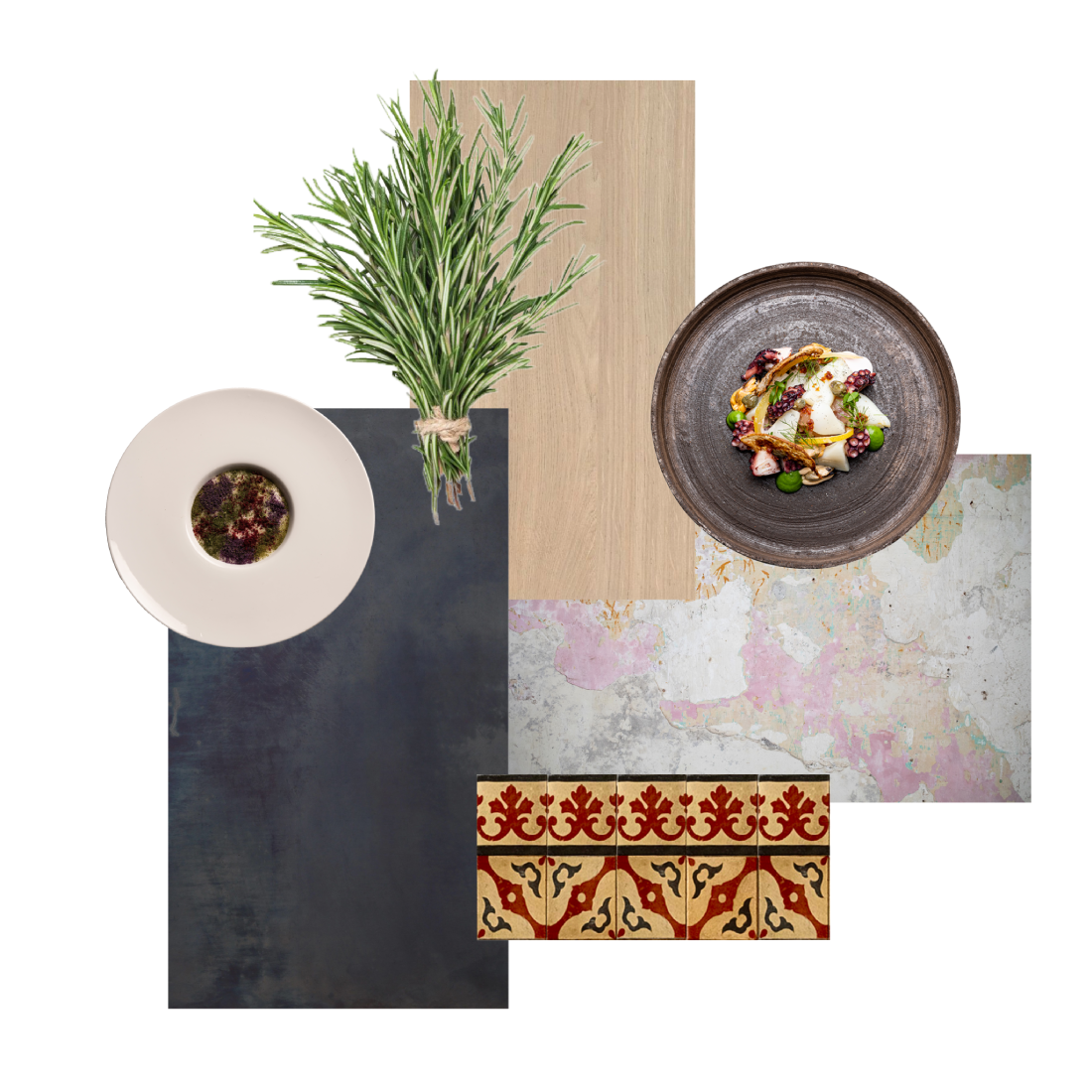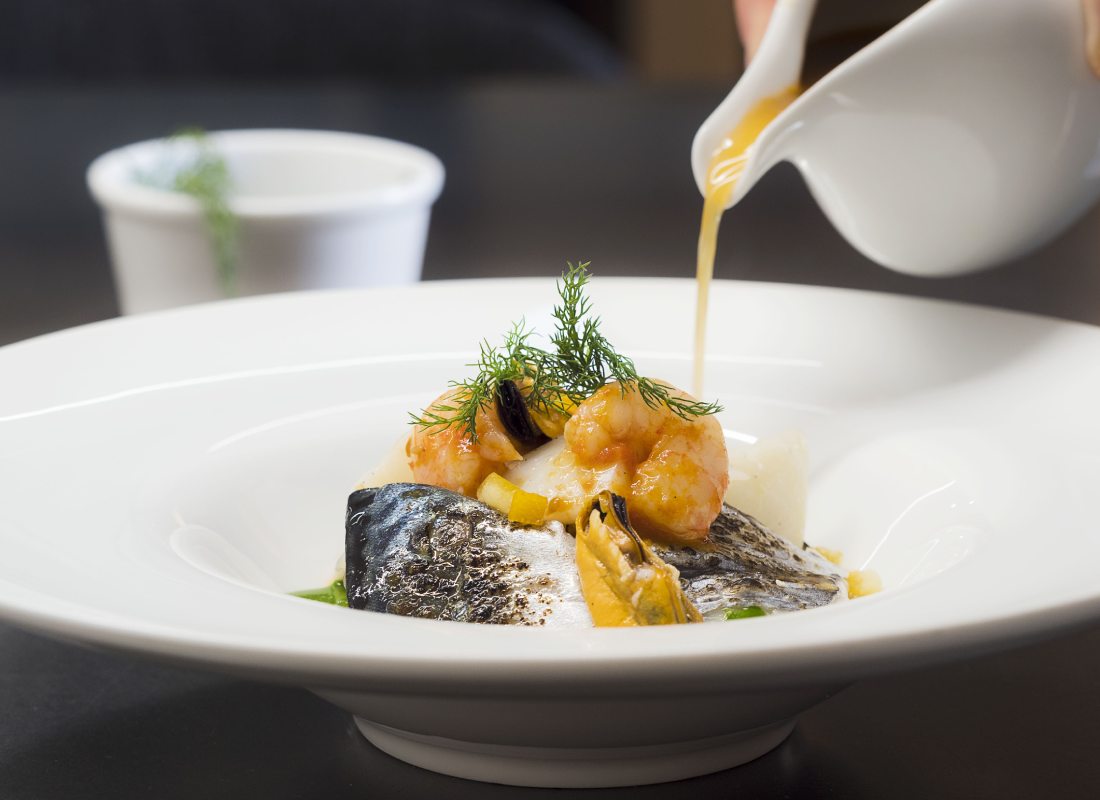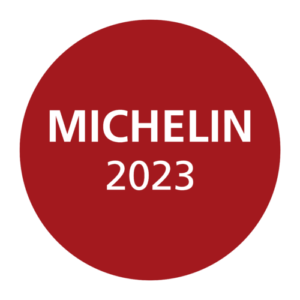 A journey into the flavours of Sicily
Materia | Spazio Cucina
From breakfast through to dinner, Bianca Celano guides her team in a celebration of tradition in a contemporary key
Discover
"Here, the past and our shared memory reflect an authentic Sicily, where identities are reaffirmed every day in continued exchanges of ideas with people from all over the world.".
Marianna Nocifora e Antonio Spera