Discover Catania
Habitat: your place in the heart of the Baroque city
A city with a thousand faces, a formidable personality and volcanic energy. In Catania, folklore, architecture, nature, beauty, food and wine, and fun come together and mix from the first light of day until late at night.
From Habitat you can stroll around the city centre and enjoy all it has to offer.
Art, music and Baroque
The doors of Habitat open out onto Via Teatro Massimo: from here, if you turn left, you will fall under the spell of the beautiful, elegant theatre, inaugurated in 1890, and lose yourself in the streets of Catania city centre.
A stroll to fall in love with the contrasts of a city that never sleeps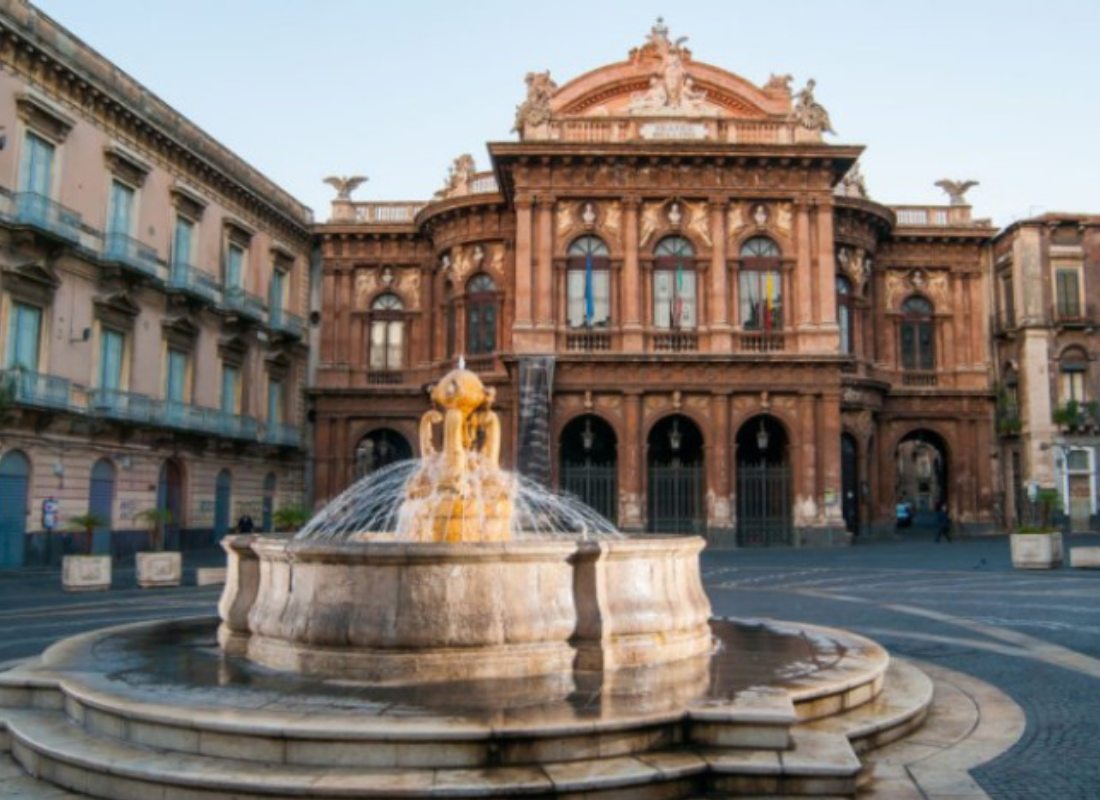 The Heart of the City
Habitat is just a short walk from Piazza Duomo with its "liotru", the elephant that symbolises the city, the Badia di Sant'Agata, where you can enjoy one of the city's most stunning panoramas, and Via Etnea, full of shops and bars, where you can enjoy the most famous gastronomic delights, and the markets known as "a'Piscaria" and "a fera o'luni". You can also take a walk around the port or discover the enchanting Palazzo Biscari, a stone's throw from the hotel.
Get inspired by the colours of the sky and the lava rock, the churches and the Baroque buildings.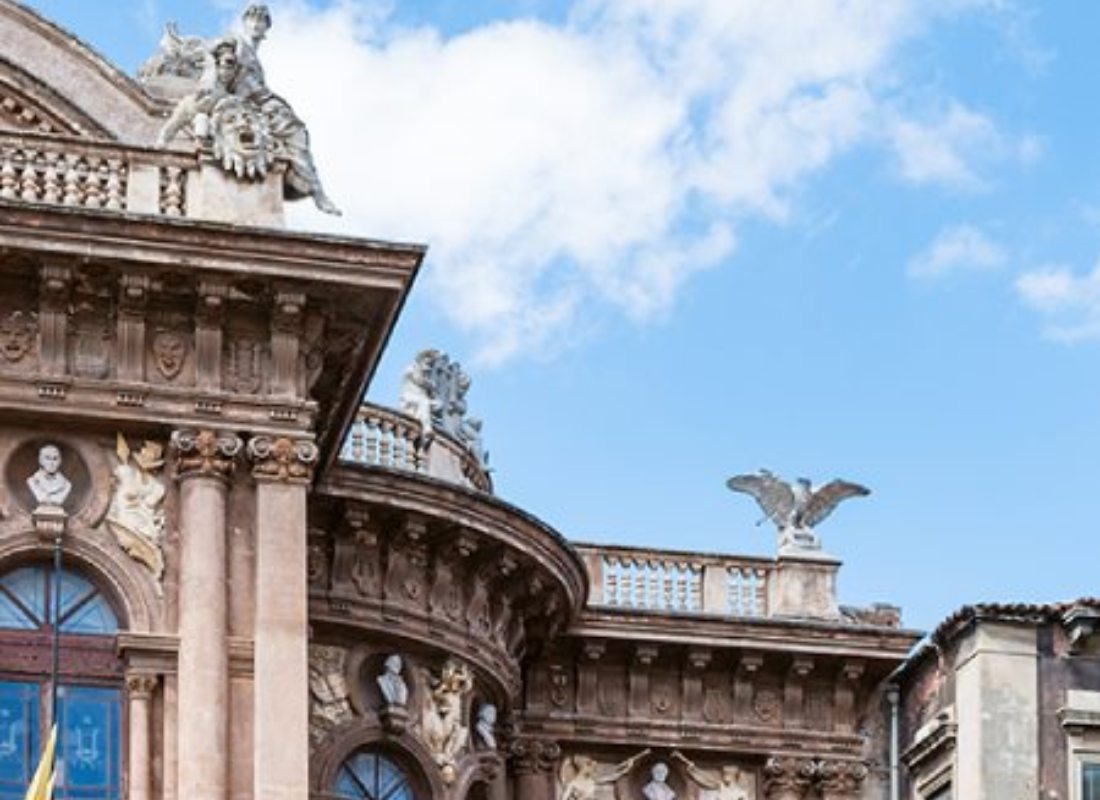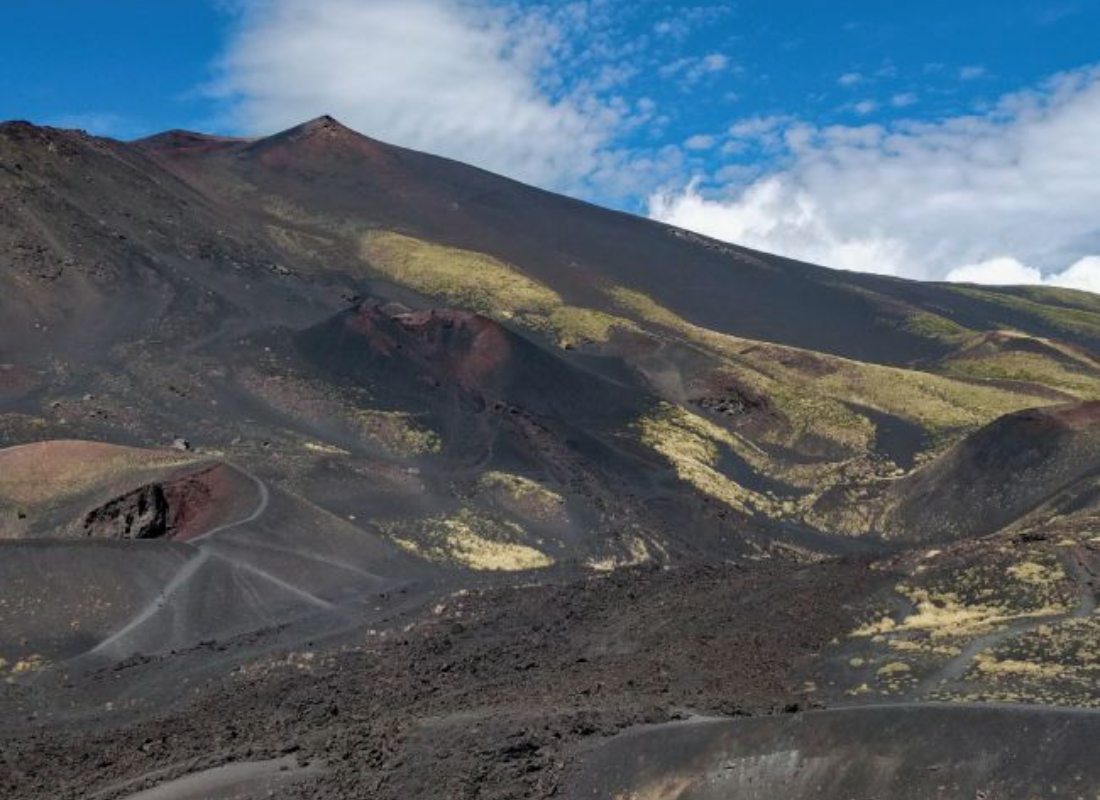 Experience the city doing what you want to do
The experiences
Any passion you might have, you can cultivate here: cooking, nature, art, sport, and culture for a catalogue of experiences designed for you.
Discover